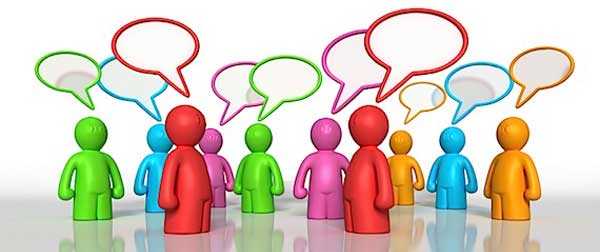 You can now add comments to posts, and reply to and like  comments – besides posting "More"/"Related"/"Opposite" replies to posts that in turn also are mini polls.  The comments feature is great for when you have a comment to make on a post that you don't feel is a "post type" – i.e. when you want to give words of encouragement like "congrats", or ask a question.  Vote on posts to check out who commented/liked what, besides who voted what.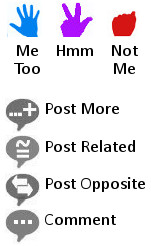 Clicking on the "Comment" icon on the Me We Too website and apps will jump to the post's page/Comments section.  There you can read other comments and add your own comment too.
Download the newest Me We Too app upgrade to check it out on your smartphone or tablet! Hope you like it; we welcome your feedback!