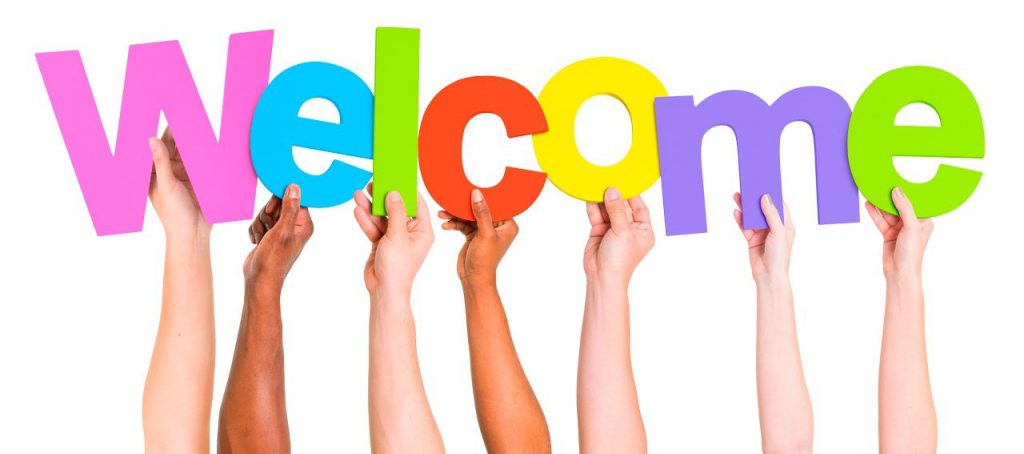 Join us on Me We Too and find out who's like you! Post, vote, reply!
Watch the video above or get more info on how it works here.
We have recently released smartphone apps so besides joining online on the web at www.mewetoo.com, you can also download the Me We Too app free on Google Play and the App Store.  Downloading the app on your android or iphone gives you the option to receive push notifications when your post gets voted on, favorited, or a post reply, or you get tagged in a post.
Click on the links below to download the Me We Too app,
or open Google Play or the App Store and search for "Me We Too".
Here's what the Me We Too app pages look like on Google Play and the App Store:
And some of the Me We Too app screenshots: