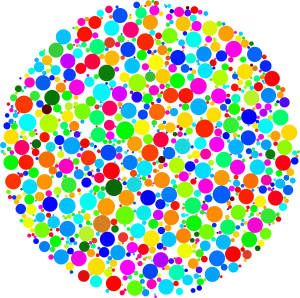 We have updated the "We Circle" and member profiles on the Me We Too website and app to include all the various voting combos – so you now get to really connect and find out how you voted the same – different – or kind of the same with other members!  The "We Circle" orders the members who have voted most like you on the top, taking into account votes on your posts, your votes on their posts, and each of your votes on others' posts.
We have also reformatted the backend so voting speed is even faster now!  So, it's more fun, faster!  Check it out!
#socialnetworkingfun #mewetoo #jointheclub Download the free Me We Too app on Google Play or the App Store!