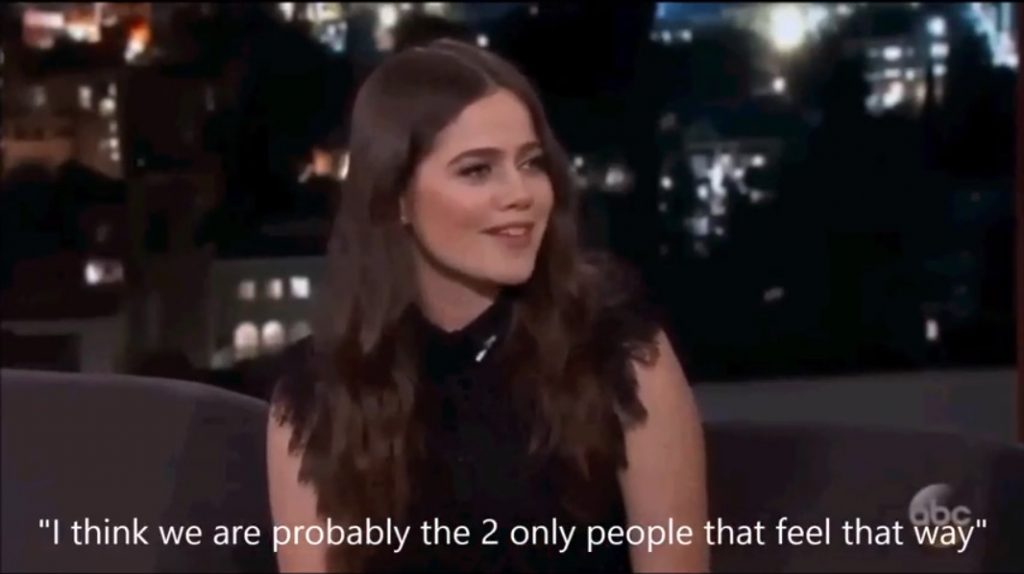 Molly Gordon on Jimmy Kimmel Live , promoting her new movie "Life of the Party" with Melissa McCarthy.
Watch part of her interview with Jimmy: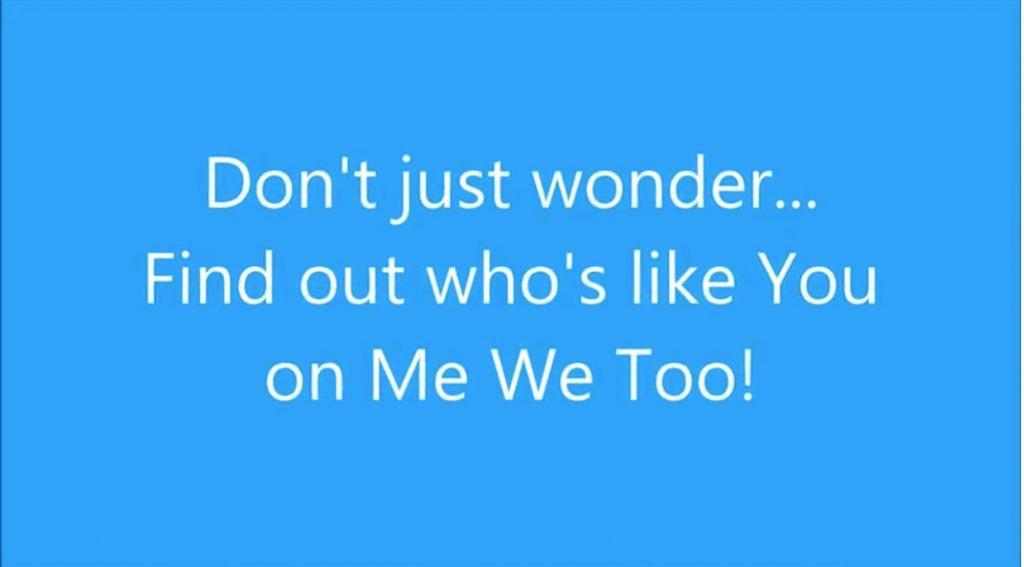 Don't just wonder…Find out who's like You on Me We Too! #mewetoo
#BeYou #mewetoo Download the free Me We Too app on Google Play or the App Store!