And it's cool.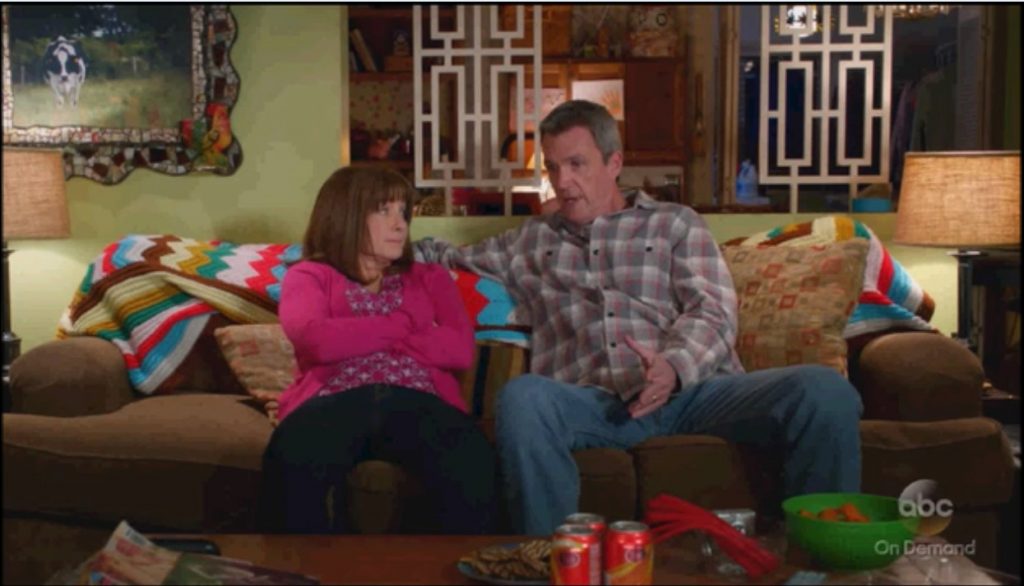 Mike Heck: If you could trade Brick for some kid that never made us worry, would you?  I wouldn't.  Cuz then, we wouldn't have the kid who made us take all the leaves that we raked in the yard and release them back in the wild.  Ehh, who thinks like that?  I'll never forget it.  So, yeah, he's weird.  But, I'll take him over some normal kid any day.
Frankie Heck:  (sighs) I just want him to be happy.
Mike Heck: Me too.
Me Too and Me We Too!
Celebrate your weird on Me We Too!
#BeYou #mewetoo Download the free Me We Too app on Google Play or the App Store!